Dear future newlyweds,
is your day D approaching and you want everything to be done to your liking? Beautiful wedding arc under which you will say yes, the beautiful wedding dress that you have dreamed of in your childhood, the bright lights in front of the entrance welcome every guest … Every detail, every guest, every bite of food or the tone of your song at the wedding dance. It all matters and your wedding will be memorable.
Allow us to record all the wedding moments for your wedding video for you to make an unforgettable wedding film for you and your children or grandchildren. Wedding cameraman is part of your day, and he also shoots moments you can not even notice throughout the day with multiple camera shots.
We'll discuss all the details and detailed planning of the shooting at a personal meeting before the wedding so that you have no worries and you could enjoy your great day.
Wedding videographer in prague, filming all over Czech and Slovakia.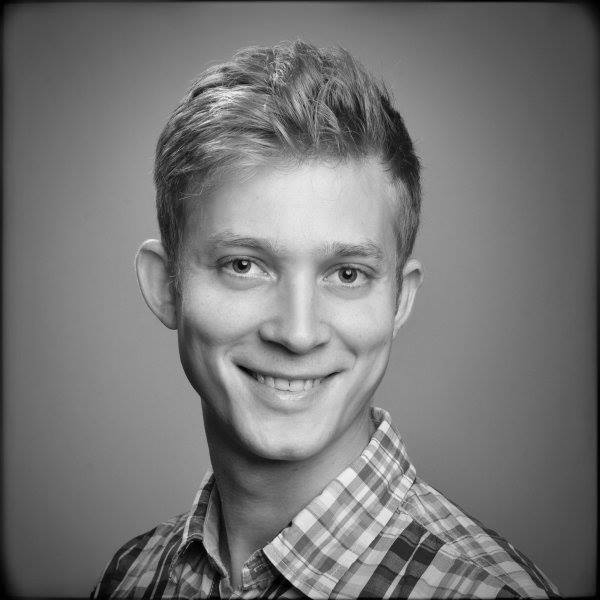 Michal Priessnitz
kameraman, manažer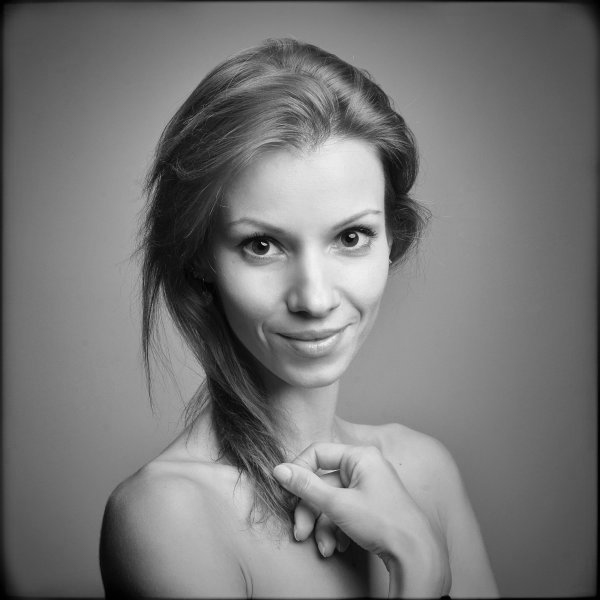 Victoria Priessnitz
kameraman, fotograf
Highlights + full document